Today, February 14, is Valentine's Day. The day of lovers that is often labeled as the day of corny and sappy demonstrations of love. But we like to see it as the feast of those who love love and believe in this feeling. Nevertheless, we don't have to forget that today also marks the anniversary of the martyrdom of the saint associated with love. Have you ever wondered why the Christian bishop, dilapidated for not converting to paganism, is indicated as the protector of lovers? There are several hypotheses. According to some, Valentino was the first clergyman to celebrate a wedding. Another suggests that he was able to reconcile an argument between two young people by simply giving them a red rose. Another legend tells that Valentino paid the dowry of a poor girl, thus allowing her to get married to her beloved. Hence his being the paladin of lovers.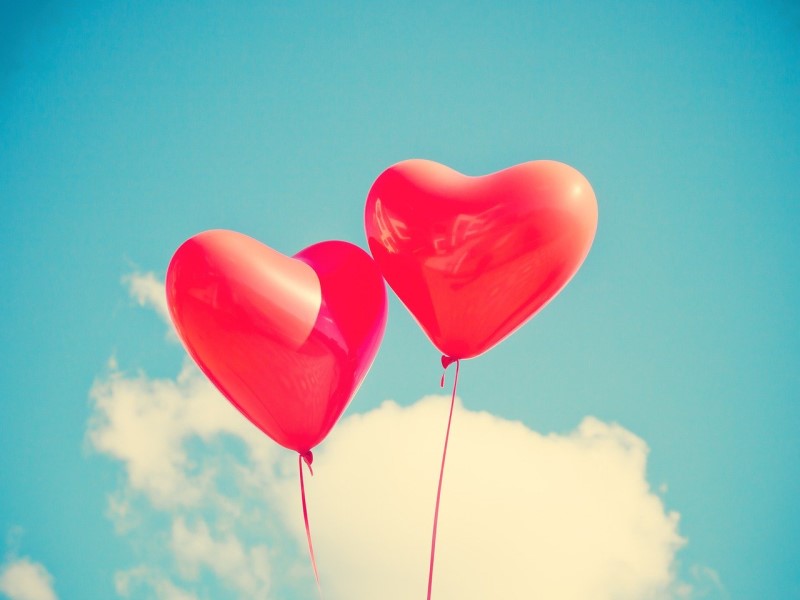 A celebration, that like many others, has become a good excuse to keep the economy working. To enter a florist or book a table for a candlelit dinner with your partner. And let's see what Toronto offers to couples and families who celebrate love.
Love is in the air
It is appropriate to say that in the Canadian metropolis Love is in the air. In fact, we suggest a helicopter tour for two, together with a pilot of course. High on Romance provides a 15 km ride through the skies of Toronto. This initiative continues with discounts for all the weekends in February. Be original. Invite your beloved on board. If, on the other hand, you are afraid of heights or lack of originality, all the restaurants in the city offer themed menus. Go to your sweetheart's house with a bouquet of flowers and a box of chocolates and take her out for dinner or a stroll around the city, tasting wines and street food. But we want to offer you two other alternatives to the usual candlelit dinner.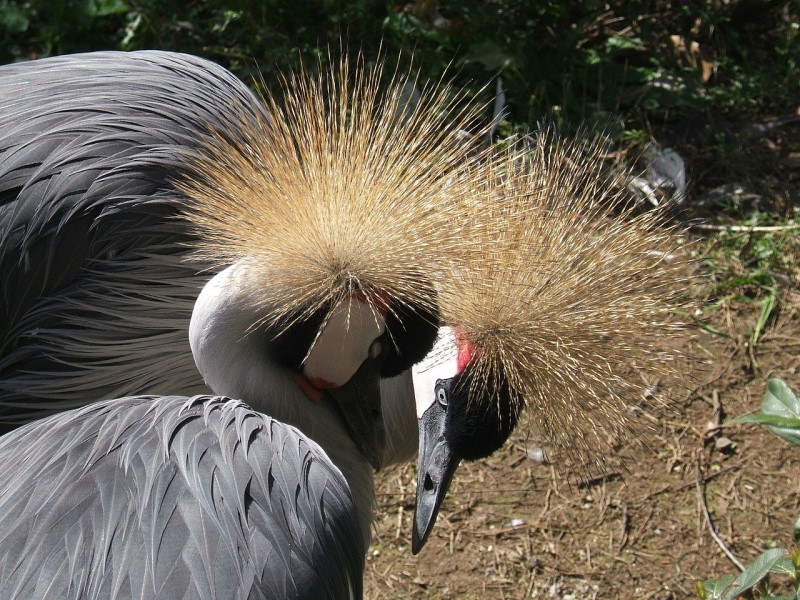 First: Valentine's Day Dinner at Ripley's Deep Sea Soirée. An evening of music, good food and lots of fun at the Ripley's Acquarium, starting at 8pm. And second: The Diversity of Love, at the Toronto Zoo. A romantic dinner among animals is what awaits you. The Toronto Zoo has organized a three-day event to celebrate love in all its forms and in all its diversity. In fact, a visit to the laboratories that deal with the reproduction of the animal species that live there is planned. Well, a more authentic Valentine's day than this has never been seen.
Unconventional Valentine's Day
And for those who (un)fortunately, have no one to celebrate this day with, Toronto is crawling with anti-Valentine's parties. Parties for singles who take advantage of this Friday night to go out and have fun with friends. But there are hundreds of events organized throughout the city: from art exhibitions, dance shows, film, yoga sessions for mothers and children. In short, to each their own. The important thing is, without any doubt, to celebrate Valentine's Day together with your beloved. Who can be your life partner or someone you just met. A boyfriend or a lover. Friends, children or parents. To all of you who believe in love: Happy Valentine's Day!
Valentine's Day: many ideas to celebrate love
ultima modifica:
2020-02-14T09:04:06-05:00
da